20% OFF The Entire Cima Collection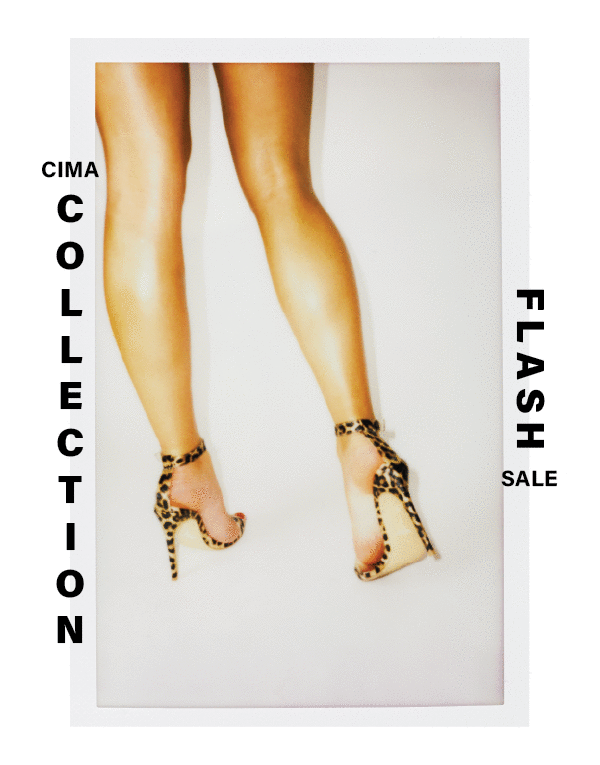 No wardrobe is complete without the minimalist sophistication of
our Cima Open Toe Heels. Featuring a simple toe and ankle strap
and slim heel, this timeless sandal is both sexy and comfortable.
Get 20% Off
CIMA collection
use code CIMA20 at checkout
#FashionRevolution
Our founder, Bebe Mehr weighs in on the proposed NYC fur ban.
Reading this article I noticed one thing that all the "fashion players" had in common, a focus on profits. Some of it was thinly veiled concern for a loss of jobs, but what they truly care about is their loss of sales without the fur products they normally would sell. Tim Gunn was the only person to make the point that fashion, and more importantly, human beings, need to evolve.
We need to seriously start caring about other living beings and we need to care about the planet. I hope these designers, with all their creativity and experience, use this ban as an opportunity to start creating the same styles they would have made with fur using a cruelty free alternative. I would never want anyone to lose their job or suffer, but we've allowed animals to suffer in the name of "fashion" for far too long. I hope the legislation is passed and we continue to evolve.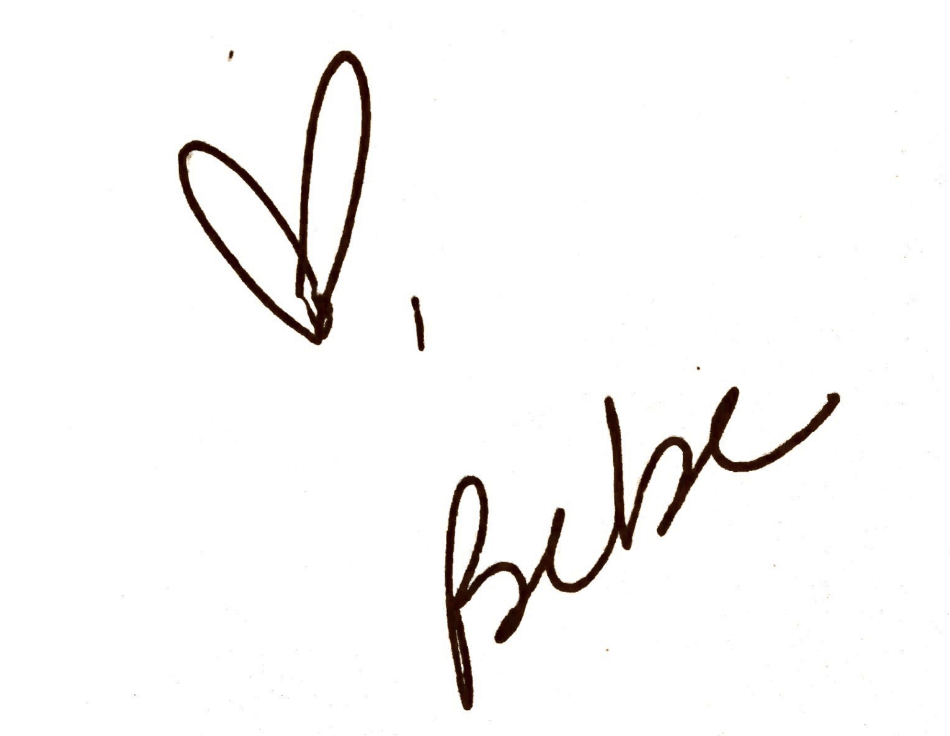 Show us how you wear your Coquettes

mention @cultofcoquette

in your caption for a chance

to get featured!

#CULTCRUSHES >
Leave a review
What you think matters to us. We've been working hard to give you more of what you love.Let us know what you think!

Gift Cards
Get a gift card sent immediately to your email!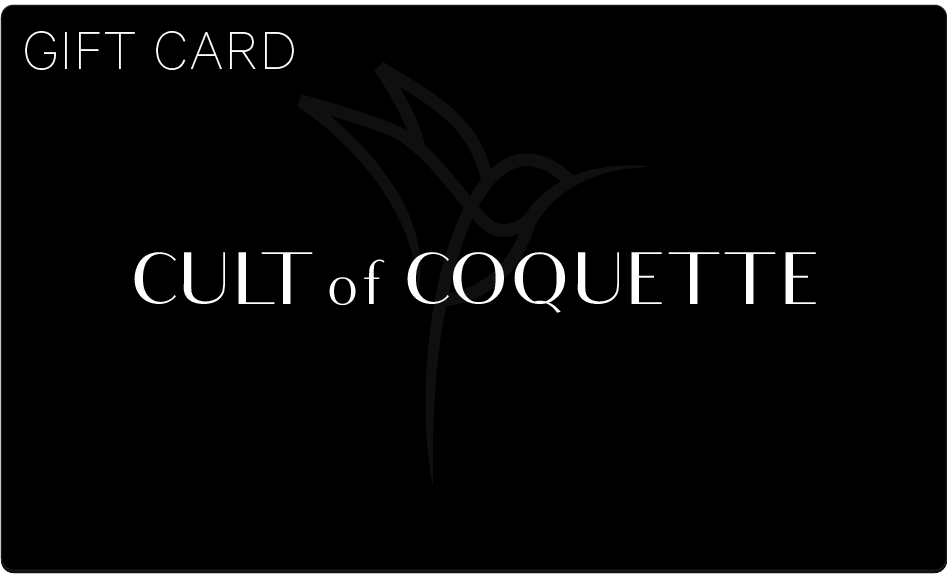 Copyright © 2019 Cult of Coquette, All rights reserved.
Cult Of Coquette | Headquarters, West Hollywood, CA 90069